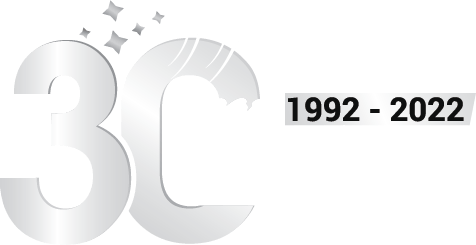 CEMS-Global News
Postpone Announcement of 17th Dhaka International Yarn & Fabric Show 2020 (Winter Edition) and 4th Dhaka International Denim Show 2020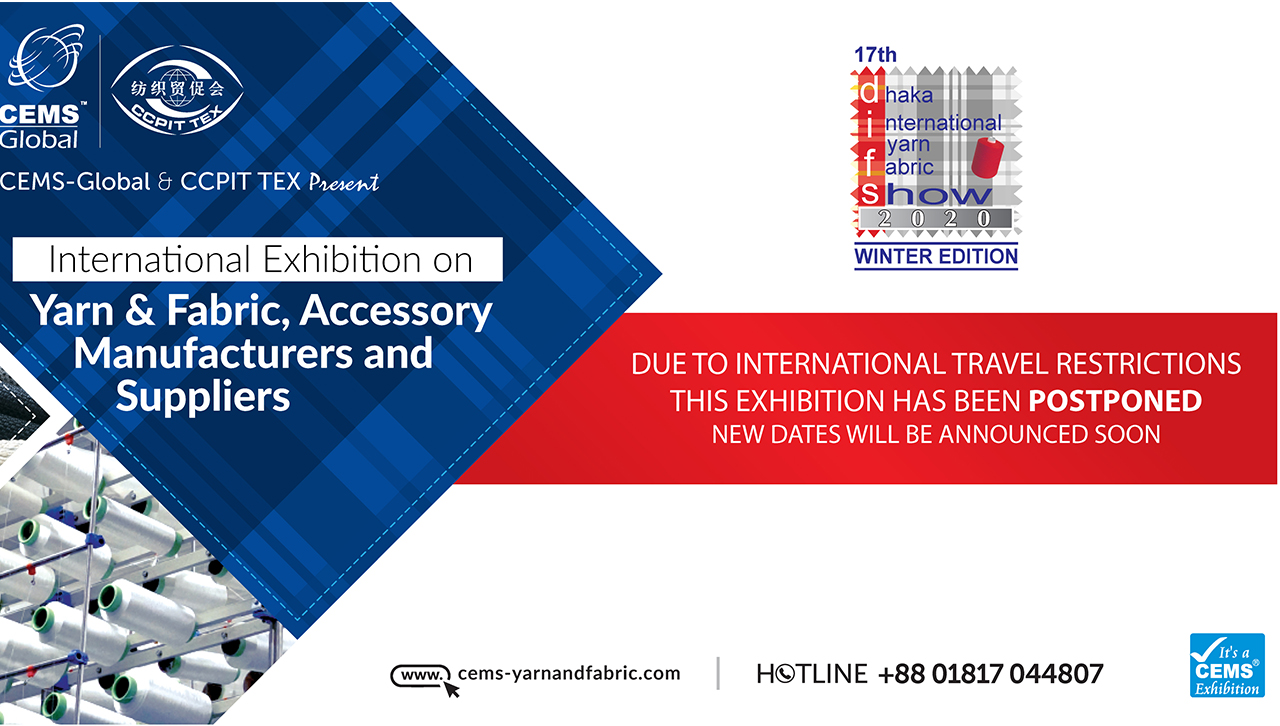 A- A A+
We and people around the world are passing a critical moment in the fight against the coronavirus (2019-nCoV).

The WHO has declared 2019-nCoV a Global epidemic, as infections and death tolls continue to soar around the world, flights cancelled, visa and strict travel restrictions are in place to contain it from spreading further.

In light of these sad facts which have seriously impacted people & businesses around the world and us having received requests from participating Exhibitors & Associations, we at CEMS-Global & CCPIT-Tex regrettably announce the postponement of the `17th Dhaka International Yarn & Fabric Show 2020 (Winter Edition) originally scheduled to be held from 26 ~ 29 February 2020.

The above-mentioned circumstances are effects of Force majeure event and to estimate when normalcy will return, we at CEMS-Global and CCPIT-Tex are actively working with several Government Authorities including Foreign Affairs Department, our Exhibition Partners & participating Associations/ Export Promotion Councils; in securing information on the safety of all involved and setting up a safe event date in the near future.

We will keep you updated of the latest developments and advise you of the new Show dates in the nearest possible future.

Please accept our sincere apologies for any inconvenience this may have caused you and please be rest assured that we are undertaking all reasonable endeavors to resolve this matter at the soonest and announce the new dates.