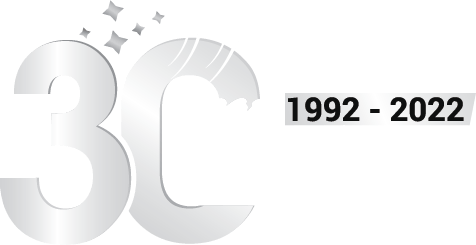 CEMS-Global News
The Biggest international exhibition covering entire Textile and garment industry of Bangladesh for 22 years kicked off on September 13, 2023
A- A A+
The Biggest international exhibition covering entire Textile and garment industry of Bangladesh for 22 years kicked off on September 13, 2023. The 3 comprehensive international exhibitions ''22nd Textech Bangladesh 2023 International Expo'', the ''20th Dhaka International Yarn & Fabric Show 2023 - DIFS (Summer Edition),'' and the ''42nd Dye+Chem Bangladesh 2023 International Expo'' are organized by CEMS-Global USA, in association with CEMS Bangladesh. This four-days event took place at the New Expo Center in Purbachal, at the Bangabandhu Bangladesh-China Friendship Exhibition Center.
An Inauguration Ceremony was held on 13th September 2023, to inaugurate CEMS-Global USA's Bangladesh Edition of the Textile Series of Exhibitions. The Chief Guest Mr. Golam Dastagir Gazi, Birprotik, MP, Ministry of Textiles & Jute Government of the People's Republic of Bangladesh graced the ceremony with his presence. Ms. Meherun N. Islam, President and Group Managing Director of "CEMS Global," presided over the ceremony.
Special Guests Mr. A.H.M. Ahsan, Vice Chairman, Export Promotion Bureau; Mr. Md. Nuruzzaman, DG (Additional Secretary), Department of Textiles; Mr. Md. Anwarul Alam, Additional Secretary, Ministry of Industries; Mr. Md. Mahbubul Alam, President of, Federation of Bangladesh Chambers of Commerce and Industry; Mr. Faruque Hassan, President of Bangladesh Garment Manufacturers & Exporters Association (BGMEA); and Mr. Mansoor Ahmed, Senior Vice President of Bangladesh Knitwear Manufacturers & Exporters Association (BKMEA), were also present at the inauguration ceremony.
These events collectively contribute to the development and growth of the textile and garment industry in Bangladesh by providing a platform for industry players to showcase their products, network, and stay updated on the latest advancements in the field.