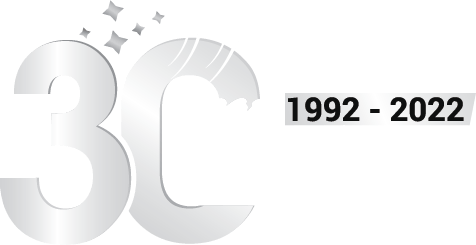 CEMS-Global News
CEMS-Global USA's 4 International Exhibitions focused on the Medical, Healthcare, Food & Agro sectors of Bangladesh kicked off today at International Convention City Bashundhara (ICCB), Dhaka – Bangladesh.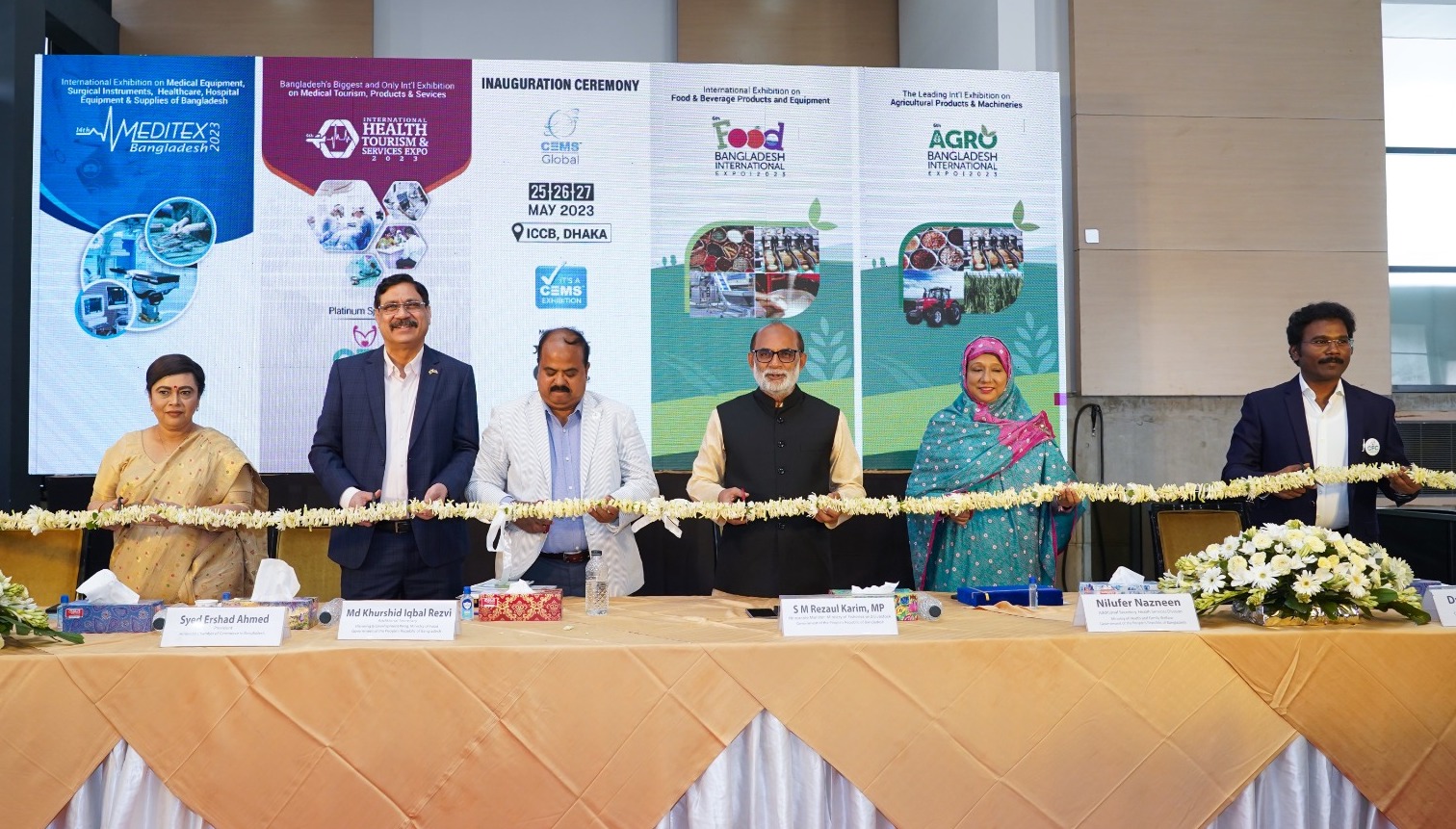 A- A A+
The leading Exhibitions are the 14th Meditex Bangladesh 2023 International Expo on Medical Equipment, Surgical Instruments, Healthcare, Hospital Equipment & Supplies; 6th International Health Tourism & Services Expo 2023 on Healthcare, Health Tourism, and Services; 6th Agro Bangladesh 2023 International Expo on Agro Products, Equipment & Machinery; and 6th Food Bangladesh 2023 International Expo on Food & Beverage Products, Food Equipment.
The 3-day Exhibition will run till Saturday, 27th May 2023, from 10.30am to 8.00pm
Present at the Opening Ceremony were Hon'ble Mr. S M Rezaul Karim, MP – Minister of Fisheries and Livestock, Government of the People's Republic of Bangladesh; Special Guests - Khurshid Iqbal Rejbi - Additional Secretary of the Ministry of Food; Ms. Nilufer Nazneen -
Additional Secretary of Health Services Division - Ministry of Health and Family Welfare; Mr. Syed Ershad Ahmed – President of American Chamber of Commerce in Bangladesh (AmCham); Dr. V. M. Thomas – Chairman of Chennai Fertility Center and Research Institute and Ms. Meherun N. Islam – President & Group Managing Director of CEMS-Global USA & Asia-Pacific.